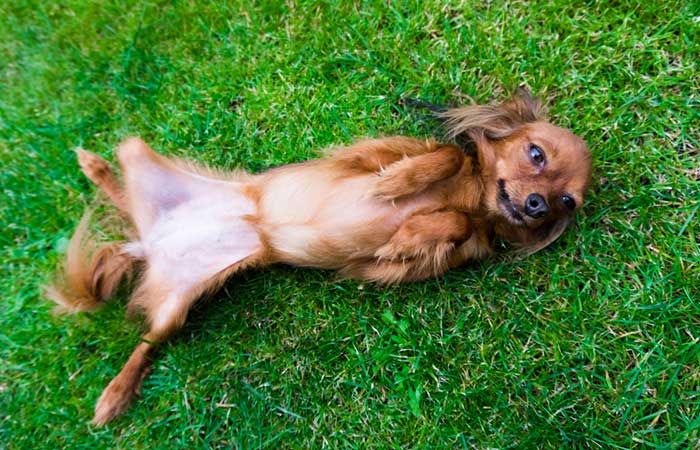 Having your pet neutered or spayed is very important. Spaying and neutering reduces the risk of certain illnesses and unwanted
sexual behaviours.

At VETS Toronto all our spay and neuter operations are done with care and diligence following the highest surgical standards.

Every animal receives adequate anesthetics, preoperative blood tests, intravenous fluids as well as several types of pain control. Pets can go home the same day and are usually back to their normal behaviour within 24 hours.

Please call us to learn more 416-690-0625.