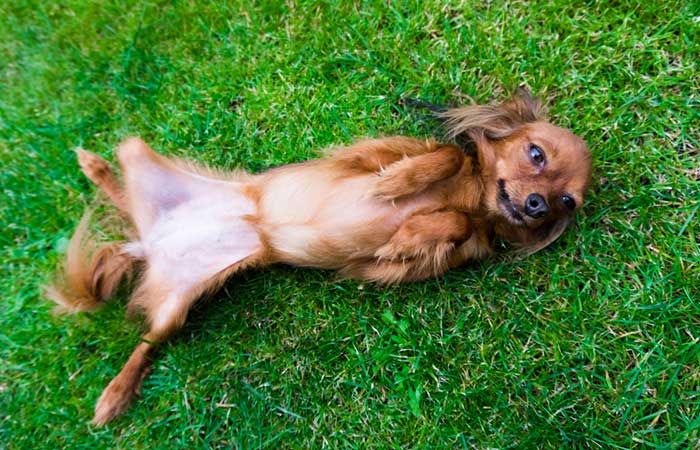 Spaying or neutering your pet is very important. Not only does it reduce the risk of certain illnesses, it also reduces unwanted sexual behaviours and pregnancies.

At VETS Toronto, all our spay and neuter operations are done with care and diligence following the highest surgical standards.

Pets can go home the same day and are usually back to their normal behaviour within 24 hours. Plus, with our extended hours, you can come in after work to pick them up.

If you have any questions about your pet's procedure, don't hesitate to contact us, we will gladly answer any of your questions.