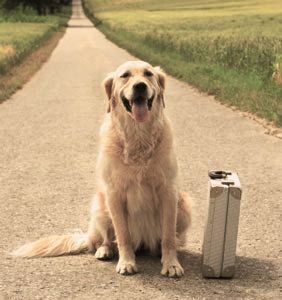 Posted by Vets Toronto & filed under.
We offer full boarding services for your dog, cat or exotic pet! Simply give us a call at 416.490.0625 and we'll be happy take care of your pet while you are out of town. Our services include attention to special food and medication needs. For animals that enjoy going for walks, we'll take your pet for daily walks. We encourage you to bring special toys or blankets for your pet to reduce separation anxiety.
We want your pet to feel comfortable and at ease while staying with us. We'll even coordinate services so your pet can have a "spa" experience while you are gone.
Just give us a call to reserve boarding time for your pet! 416-690-0625