Vets Toronto serving Toronto's east end and Scarborough since 1986.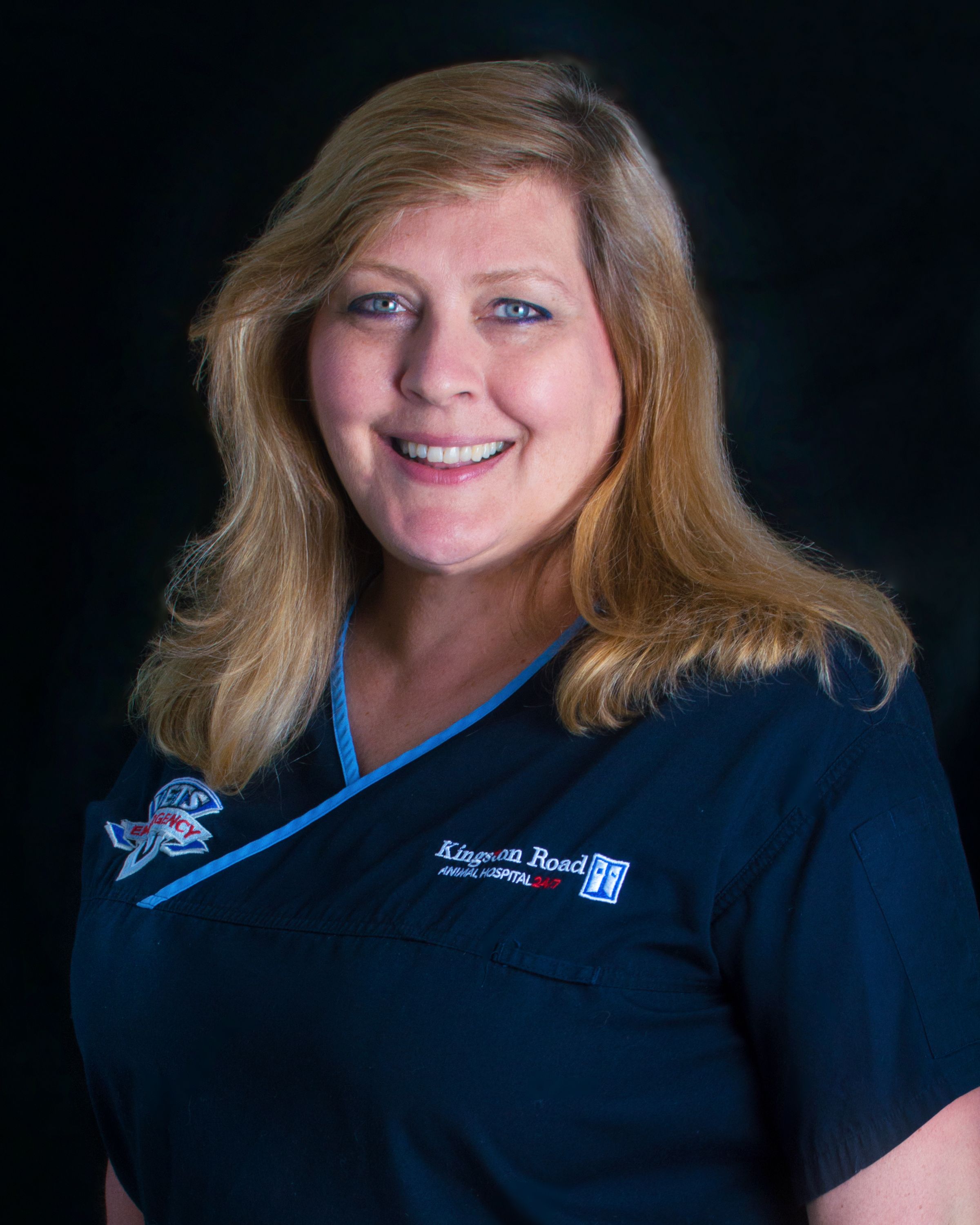 Jane
Practice Administrator
Jane is one of our longest serving team members at Kingston Road Animal Hospital. She brought a pet into the clinic many years ago and liked Dr. Samson as a caregiver so much, that she knew she wanted to be part of his clinic. While working her way through university, she spent time honing her skills through a hands-on approach coupled with continuing education; this continues to this day.
"I have worked at Kingston Road Animal Hospital off and on since 1986, always coming back to where it all started. We have the best clients who let us do the best medicine".
Customer Service Representatives
Fiona
Office Manager / Customer Service Representative
I moved to Canada from Ireland in 2014 and began working at Kingston Road Animal Hospital in March 2015. I have worked here on and off since then, starting as a Customer Service Representative and recently being promoted to Office Manager.
With over 10 years of working in the customer service industry I am passionate about working with people and their pets.


Hunter
Customer Service Representative
Melanie
Customer Service Representative
Harley
Customer Service Representative
Harley is currently enrolled in Stratford Career Institute studying online for a Veterinary Assistant Certification, looking to develop her practical skills, she joined Vets Toronto Kingston Road Animal Hospital! While she has a comprehensive canine and feline behavioural background, her emphasis is to learn more about illness/disease and medicine. Harley has previously volunteered at the Toronto Humane Society briefly in the feline enrichment program, giving her access to felines in isolation who were in postoperative care. Harley's passion for animals and their well being is what directed her to this field. She has an apptitude for Customer Service and enjoys greeting every client and their Pawsome friend as they come through the door

Samantha
Veterinary Technician
Brendan
Veterinary Technician (RVT)


Taylor
Veterinary Assistant