Vets Toronto serving Toronto's east end and Scarborough since 1986.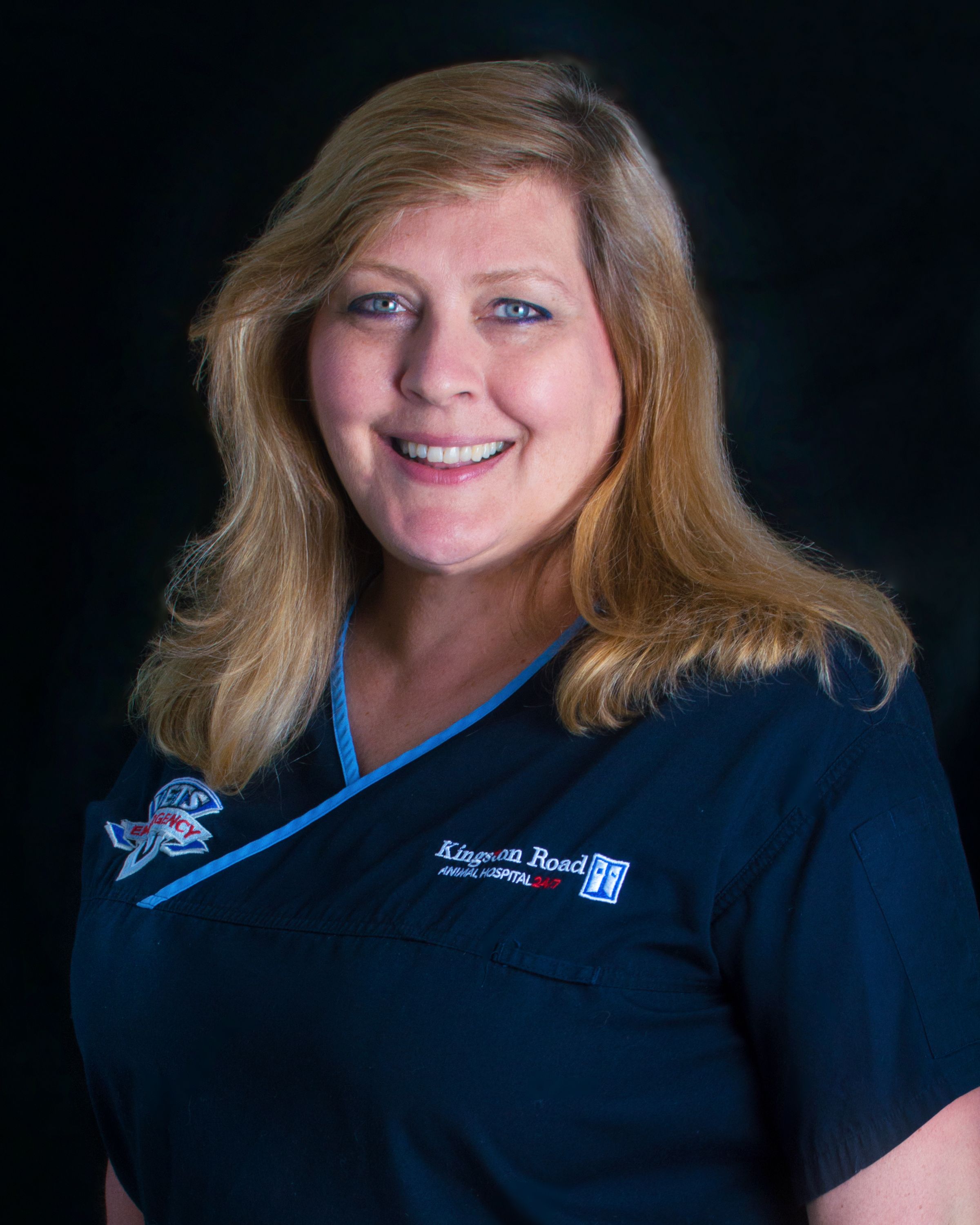 Jane
Practice Administrator
Jane is one of our longest serving team members at Kingston Road Animal Hospital. She brought a pet into the clinic many years ago and liked Dr. Samson as a caregiver so much, that she knew she wanted to be part of his clinic. While working her way through university, she spent time honing her skills through a hands-on approach coupled with continuing education; this continues to this day.
"I have worked at Kingston Road Animal Hospital off and on since 1986, always coming back to where it all started. We have the best clients who let us do the best medicine".
Customer Service Representatives
Navjit
Office Manager / Customer Service Representative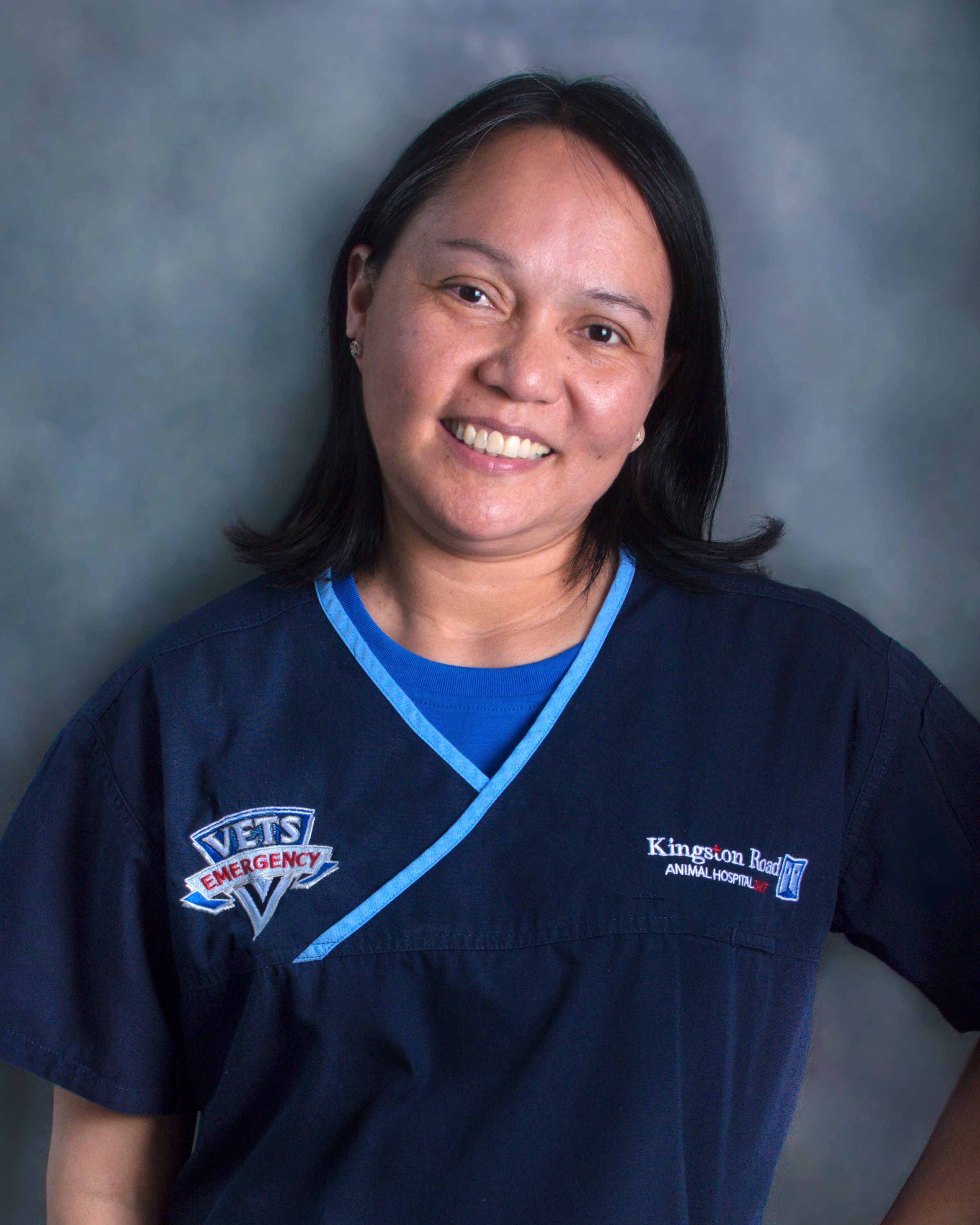 Elma
Veterinary Technician
It is Elma's simple love of animals that brought her to this profession. Technicians, that love allows her to work with and care for animals at the clinic as she cannot have them at home due to a family's allergy towards them. Never mind though, she gets her fill knowing owners and patients are loved, well cared for and sent home better for the care we are able to provide.
Elma's time away from the clinic is spent with her husband and son either watching movies, attending mass or just spending time with friends as well as making new ones.
Brendan
Veterinary Technician (RVT)


Fiona
Veterinary Assistant