Vets Toronto serving Toronto's east end and Scarborough since 1986.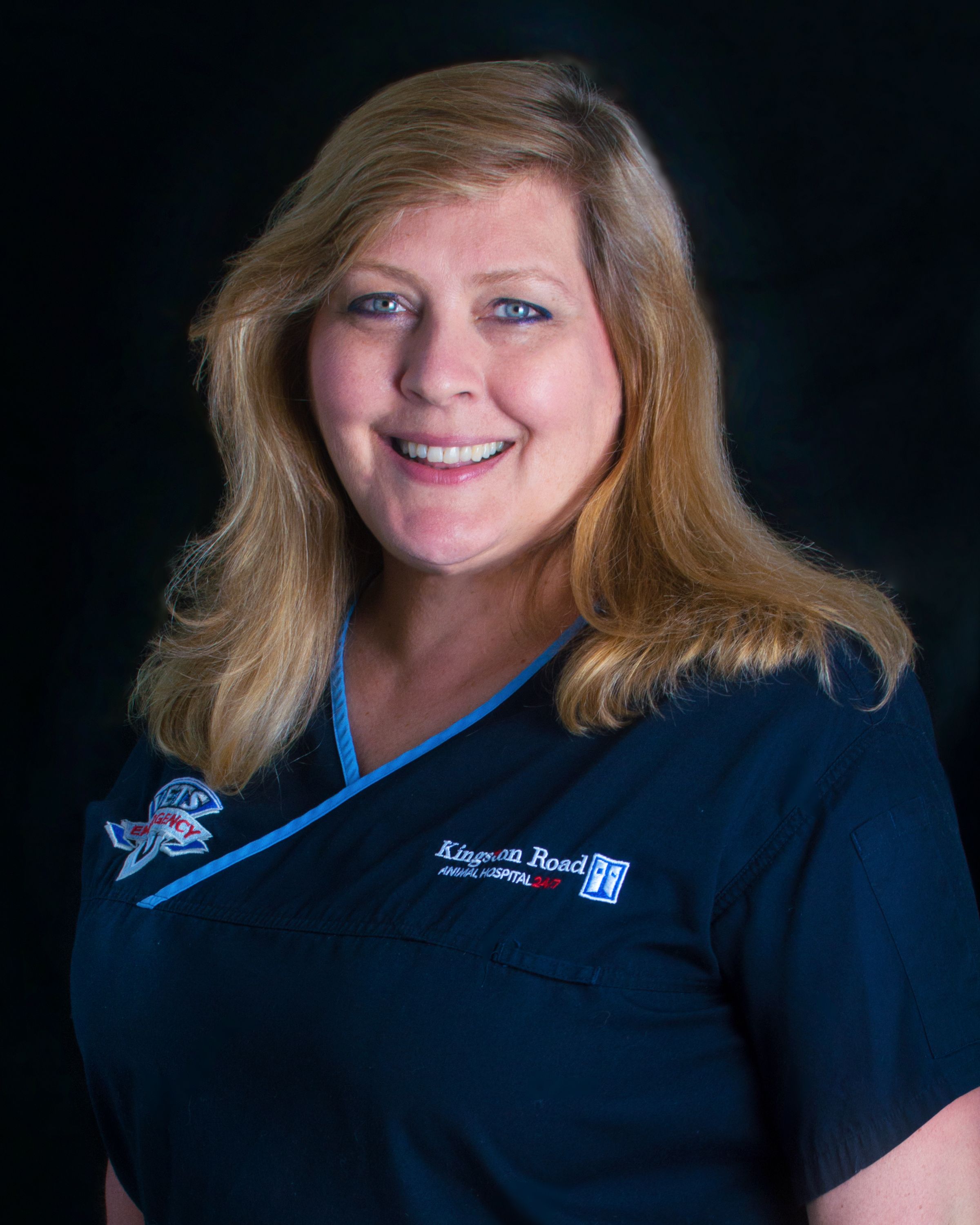 Jane
Practice Administrator
Jane is one of our longest serving team members at Kingston Road Animal Hospital. She brought a pet into the clinic many years ago and liked Dr. Samson as a caregiver so much, that she knew she wanted to be part of his clinic. While working her way through university, she spent time honing her skills through a hands-on approach coupled with continuing education; this continues to this day.
"I have worked at Kingston Road Animal Hospital off and on since 1986, always coming back to where it all started. We have the best clients who let us do the best medicine".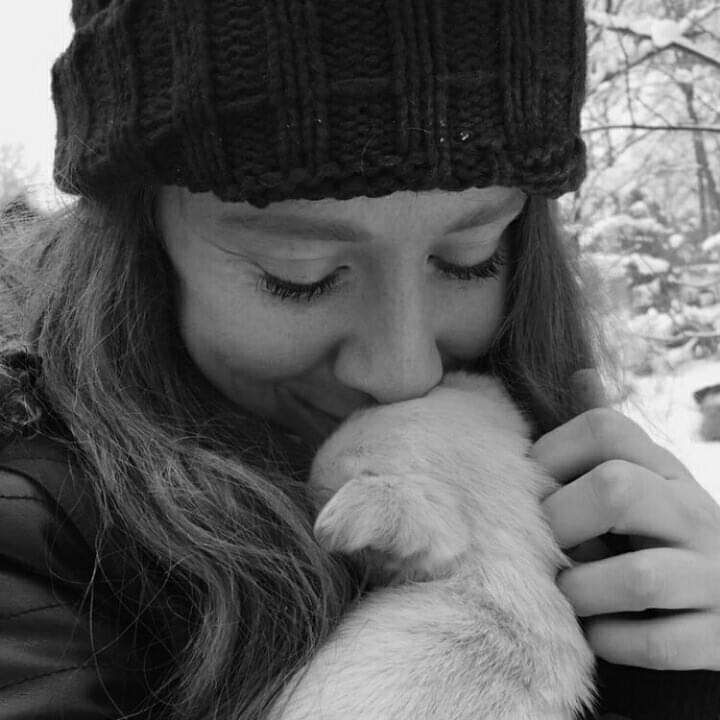 Fiona
Practice Manager / Customer Service Representative
Grew up in Ireland and moved to Canada in 2014. I began working at VetsToronto Kingston Road Animal Hospital in March 2015 and have worked here on and off since then, starting as a Customer Service Representative and then in 2019 I was given the opportunity to become Practice Manager.
From a young age I always had the desire to work with animals in some capacity and when I moved to Canada that opportunity came about. I have 11 years of Customer Service Experience and I am extremely passionate about working with pets and their people and helping to ensure that they get the best care possible.


Customer Service Representatives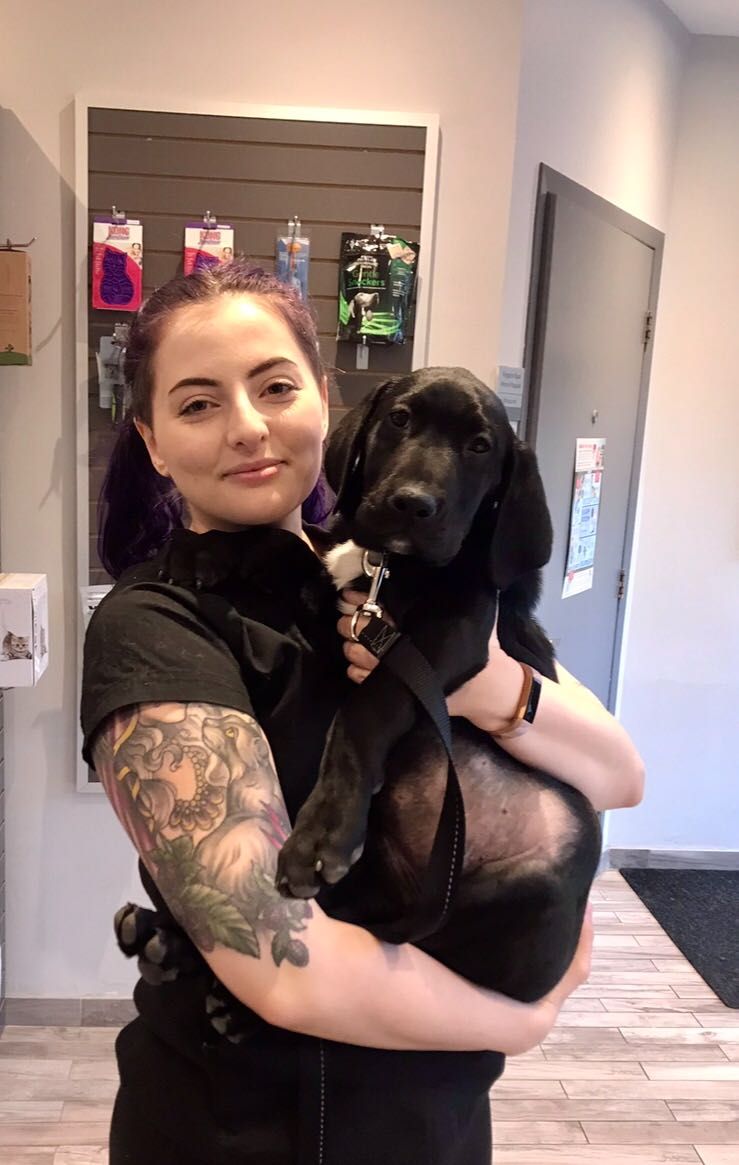 Hunter
Customer Service Representative
Hunter is a Customer Service Representative with a passion for animal welfare. Having fostered cats and dogs through a number of local rescues for the last several years, she joined our team in 2019 hoping to build a career in the veterinary industry. Hunter is currently working towards becoming a veterinary technician so she can better serve animals as well as their owners.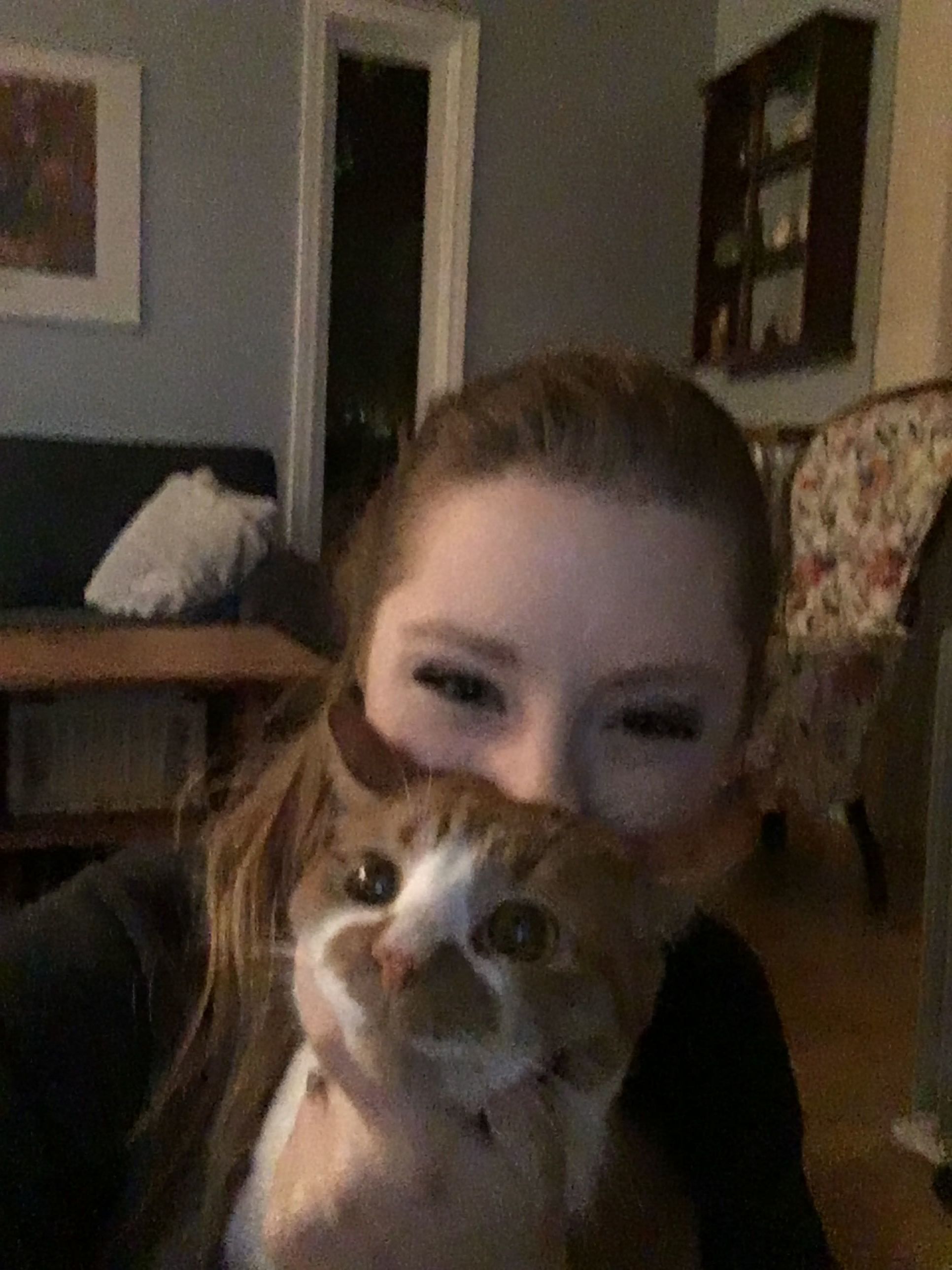 Melanie
Customer Service Representative
I started working at Kingston Road Animal Hospital in February 2019. I currently have 2 cats Rosie and Ollie and an English Setter named Cooper. I have owned both cats and dogs my whole life and my family predicted I would be working in this field at a young age. I am applying to go to Seneca College to study to become a veterinary technician.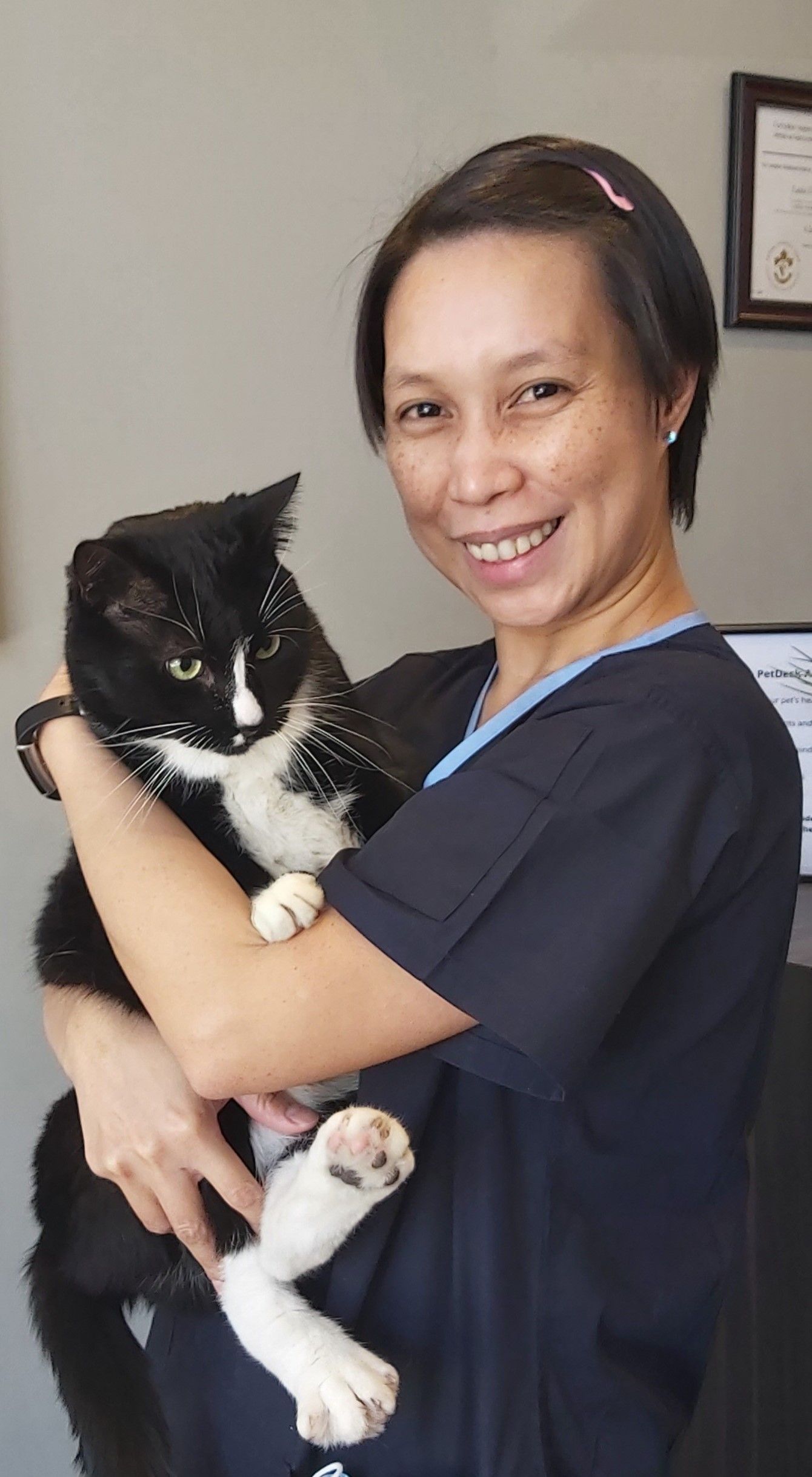 Marissa
Customer Service Representative
I grew up in the Philippines and finished my studies in Animal Sciences and Veterinary Degree there. I came to Canada in June of 2009 and started working at Banks Animal Hospital in September of 2009 as a ward attendant. Over the years I worked as a customer care representative in Banks Animal Hospital. With the joining forces of Banks Animal Hospital and VetsToronto in May I began working at VetsToronto and have been excited to see our Banks Clients coming to our new location. My favorite part of my job is working with both the pets and their owners and being there to help when they are in need. When I am not at work, I spend my time with my husband and my two boys enjoying everything that Toronto has to offer.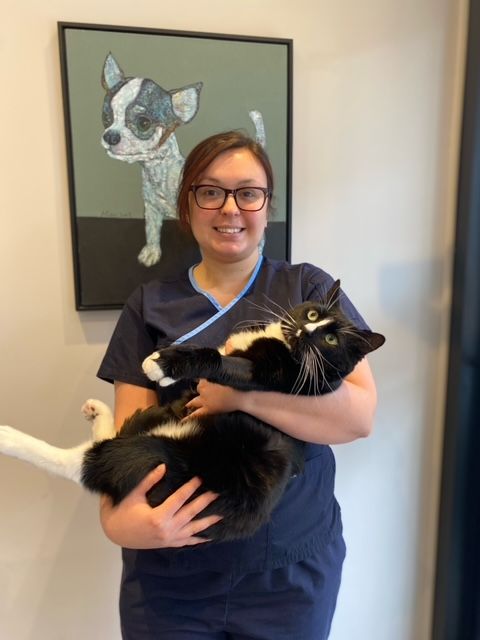 Janet
Customer Service Representative
Janet was raised in the country and has always been surrounded by nature and animals. As kids, Janet and her family always had pets including their cat Spotty, who they had for 21 years.
"As a teen I moved to the city and little did I know it would open up the doors to work with animals. It has been a pleasure to spend time with all the cute cats and dogs that come into the clinic and know you helped to make a positive difference in their lives"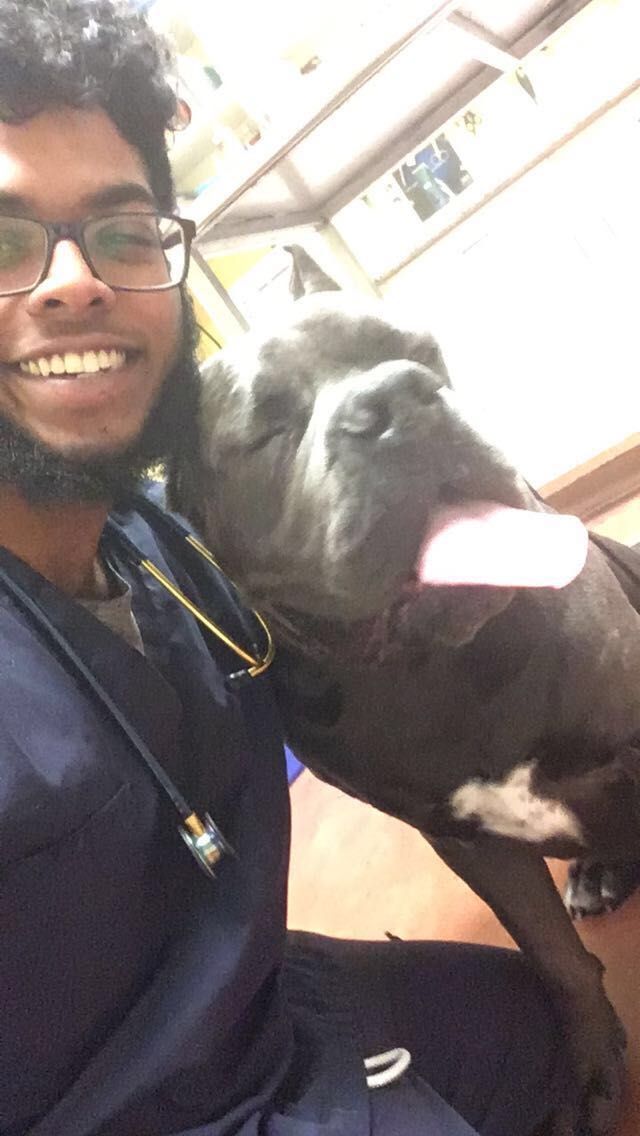 Brendan
Veterinary Technician (RVT)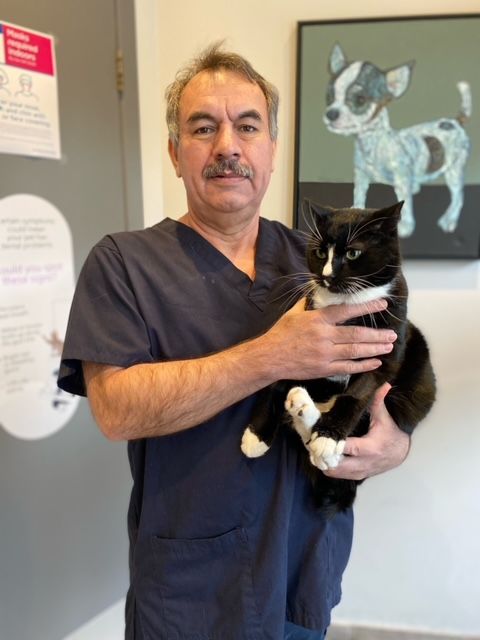 Joaquin
Veterinary Technician
My name is Joaquin, and I have been working in the veterinary field for 30 years. Growing up in Mexico, I pursued a career in the animal industry through The Superior Agriculture College, majoring in Animal Science. I began working at the Santa Cruz Veterinary Hospital in California in 1990 and worked there for 14 years, where my interest in cancer grew. I then worked at the Veterinary Tumor Institute doing radiation oncology therapy in dogs and cats for 5 years. I have worked in veterinary clinics in North Carolina and Pennsylvania where I learned alternative Chinese medicines including acupuncture. I also worked under animal dental specialists in Ohio. Finally, I moved to Canada 3 years ago, and began my work at College Street Animal Hospital, then moved to VetsToronto Kingston Road Animal Hospital, and look forward to many more years to come.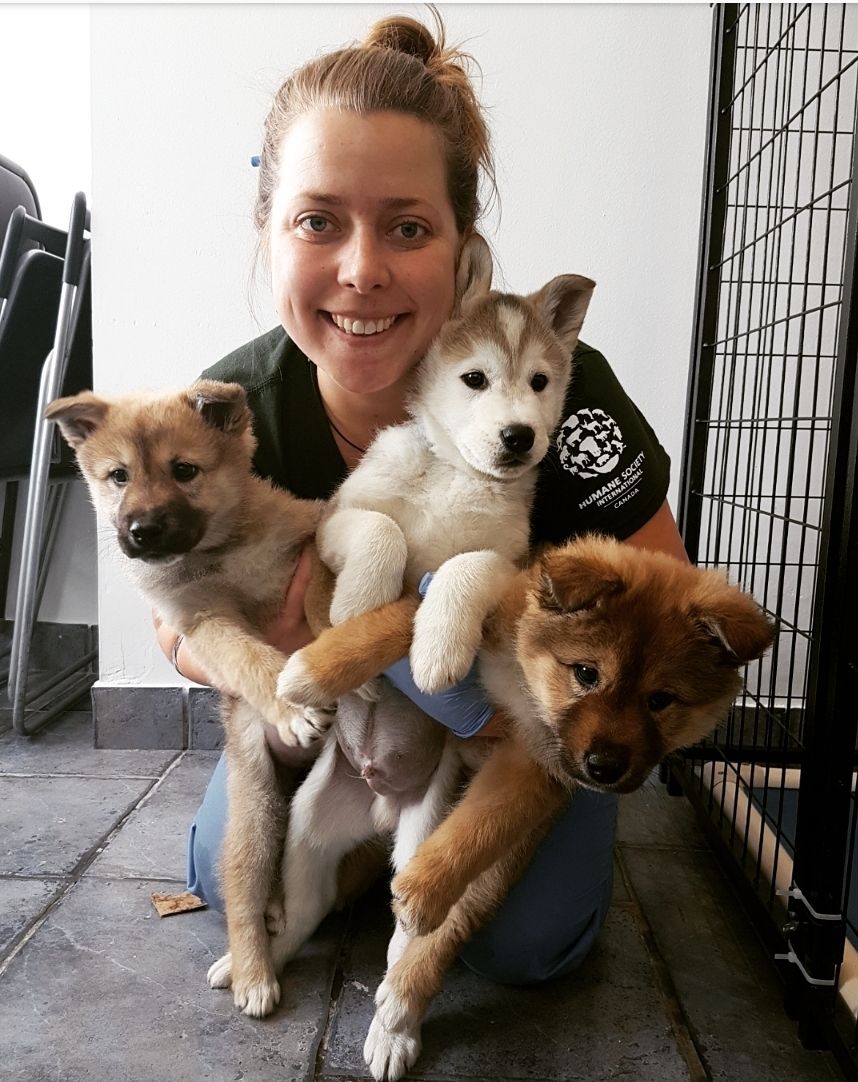 Samantha
Veterinary Technician
Samantha is an experienced Veterinary Technician, with over 12 years of experience in the Veterinary field.
​​​​​​​From a young age she was dedicated in helping animals, she knew her path and future was to be in Veterinary Medicine. Samantha Graduated from an accredited Veterinary Technician program in 2007 and has been working in the Veterinary field since.
Samantha has worked in many different countries, getting involved in several different specialty departments. For example, Surgery, Emergency, Wildlife, Internal Medicine, rescue rehabilitation, and preventative medicine. Some of the countries she has traveled to work, volunteer and reside in are; Australia, Fiji, Thailand, South Korea, Mexico and Italy.
Samantha's passionate dedication towards the well being of animals has driven her towards a lot of volunteer work with a variety of species worldwide. Some of the species she has experience with are Elephants, Wallabies, Cockatoos, large farm animals, pocket pets, and of course dogs and cats. She travels as often as she can to donate her spare time to help rescue, treat, and rehabilitate as many lost, injured or traumatized animals.

She holds great value and respect for each individual animal and their specific case, focusing on the little details to ensure their comfort and health is well above par.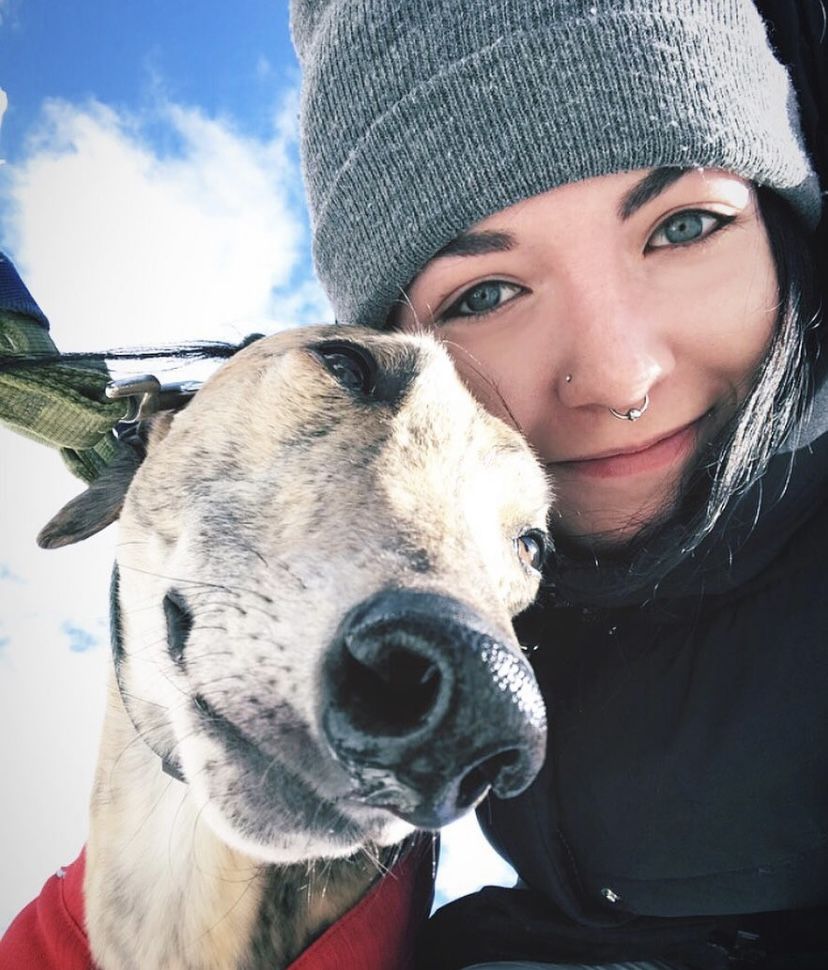 Caitlin
Animal Care Attendant
Hi, I'm Caitlin! I've always had a love for animals, their trusting nature, and their ability to love unconditionally. Ever since I got my own dog 7 years ago, I knew going into an animal-related field would be the right thing for me. I am fascinated by the behaviors of animals, what they can do for the human spirit, and vice versa. I began working at a doggy daycare about 5 years ago and loved learning the different ways dogs communicate with each other and humans. I decided to venture into animal clinics as an animal care attendant, and have had the pleasure to learn more and more every day.

​​​​​​​My favorite part: making sure your pet feels safe, cared for, and has the best experience they can have with us.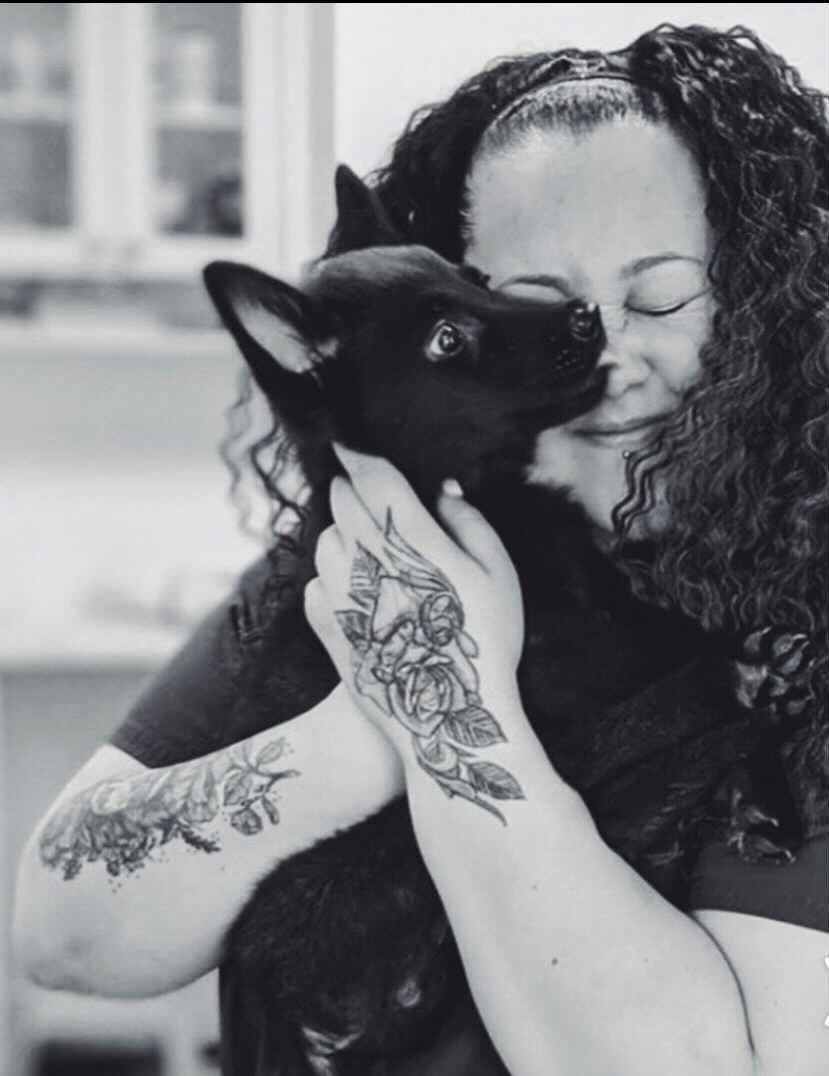 Kaiesha (Kai)
Animal Care Attendant
Kai is a veterinary assistant with a huge passion for animals. She started working here at (Vets Toronto) Kingston road animal hospital in September of 2020. Kai has over 5 years of experience as a veterinary assistant and loves that no two days are ever the same. Kai has had a love for animals and an interest in veterinary medicine for her entire life, inspired by her grandfather who owned a farm and took care of horses. When Kai is not at work, she is at home spending time with her two rottweilers Lexi and Charlie.