WELCOME TO VETS TORONTO
Serving Toronto's east end and Scarborough since 1986



WELCOME TO VETS TORONTO
Serving Toronto's east end and Scarborough since 1986

WELCOME TO VETS TORONTO
Serving Toronto's east end and Scarborough since 1986

Our Veterinary Services
Our hospital offers a very unique type of care, with a full complement of medical equipment and a commitment to provide excellent care day and night, 365 days a year. We have an on-site ultrasound, endoscopy, laparoscopy, digital radiography, surgical laser, orthopedic and soft tissue surgery.
Featured Blog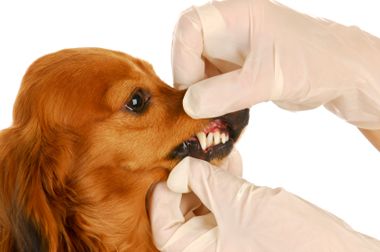 Pet Dental Health: What You Need to Know About Periodontal Disease
Did you know that approximately 80% of pets have periodontal disease by age 3? Periodontal disease commonly affects adult dogs and cats, with far-reaching effects not only to their teeth and gums but also their overall health, including major organ systems.
Read More
Bringing Home Your New Puppy: How to Make the Adjustment Easier
Who can resist a puppy? With their big paws, wagging tales, and adorable faces, puppies are furry bundles of cuteness overload. Adopting a new puppy is an exciting time for the whole family, but it can also be a lot of work.
Read More
Instagram Feed
@vetstoronto1