Looking for a specific topic? Use our site search below: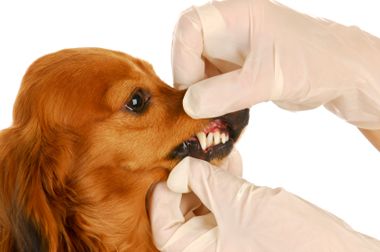 Pet Dental Health: What You Need to Know About Periodontal Disease
Did you know that approximately 80% of pets have periodontal disease by age 3? Periodontal disease commonly affects adult dogs and cats, with far-reaching effects not only to their teeth and gums but also their overall health, including major organ systems.
Read More
Bringing Home Your New Puppy: How to Make the Adjustment Easier
Who can resist a puppy? With their big paws, wagging tales, and adorable faces, puppies are furry bundles of cuteness overload. Adopting a new puppy is an exciting time for the whole family, but it can also be a lot of work.
Read More