WELCOME TO VETS EMERGENCY.
AVAILABLE 24/7 TO ASSIST YOU
Serving Toronto's east end and Scarborough since 1986



WELCOME TO VETS EMERGENCY.
AVAILABLE 24/7 TO ASSIST YOU
Serving Toronto's east end and Scarborough since 1986

WELCOME TO VETS EMERGENCY.
AVAILABLE 24/7 TO ASSIST YOU
Serving Toronto's east end and Scarborough since 1986

Welcome to VETS on Kingston Road:
Serving the Beaches and East End Since 1986
At VETS Toronto our job is to be there for you and your pet when you need us.
We are open 24/7 . You can take care of your furry friends' vaccinations and wellness care, on weekends or whatever time of the day is convenient for you.
In addition, we are a fully accredited emergency clinic so if your pet is ill we can see them at once, day or night and holidays.
We are committed to practicing high-quality veterinary medicine and our vets and staff have the experience and knowledge to help your pet stay healthy or get better if they are sick.
VETS Toronto, our doors & hearts are always open.
"Our hearts and doors are always open"​​​​​​​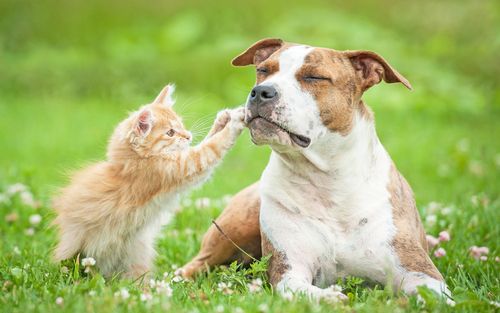 Our Veterinary Services
Our hospital offers a very unique type of care, with a full complement of medical equipment and a commitment to provide excellent care day and night, 365 days a year. We have an on-site ultrasound, endoscopy, laparoscopy, digital radiography, surgical laser, orthopedic and soft tissue surgery.
Meet the team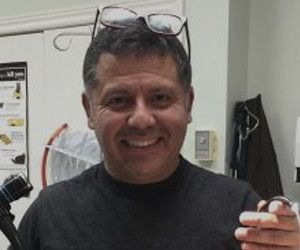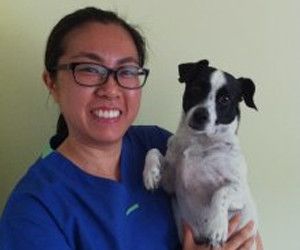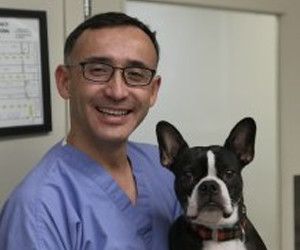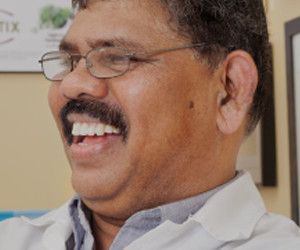 Dr. Kathiravelu Sathananthan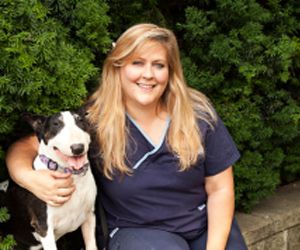 Featured Blog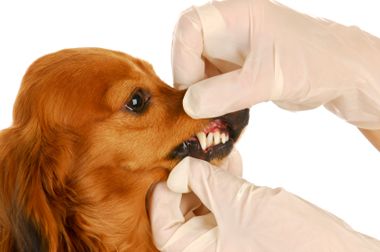 Pet Dental Health: What You Need to Know About Periodontal Disease
Did you know that approximately 80% of pets have periodontal disease by age 3? Periodontal disease commonly affects adult dogs and cats, with far-reaching effects not only to their teeth and gums but also their overall health, including major organ systems.
Read More
Bringing Home Your New Puppy: How to Make the Adjustment Easier
Who can resist a puppy? With their big paws, wagging tales, and adorable faces, puppies are furry bundles of cuteness overload. Adopting a new puppy is an exciting time for the whole family, but it can also be a lot of work.
Read More
Instagram Feed
@vetstoronto1