Welcome to VetsToronto Kingston Road Animal Hospital
Serving Toronto's east end and Scarborough since 1986



Welcome To VetsToronto Kingston Road Animal Hospital
Serving Toronto's East end and Scarborough since 1986

Welcome to VetsToronto Kingston Road Animal Hospital
Serving Toronto's east end and Scarborough since 1986

Our Veterinary Services
Our hospital offers a very unique type of care, with a full complement of medical equipment and a commitment to provide excellent care day and night, 365 days a year. We have an on-site ultrasound, digital radiography, surgical laser, and soft tissue surgery.
Featured Blog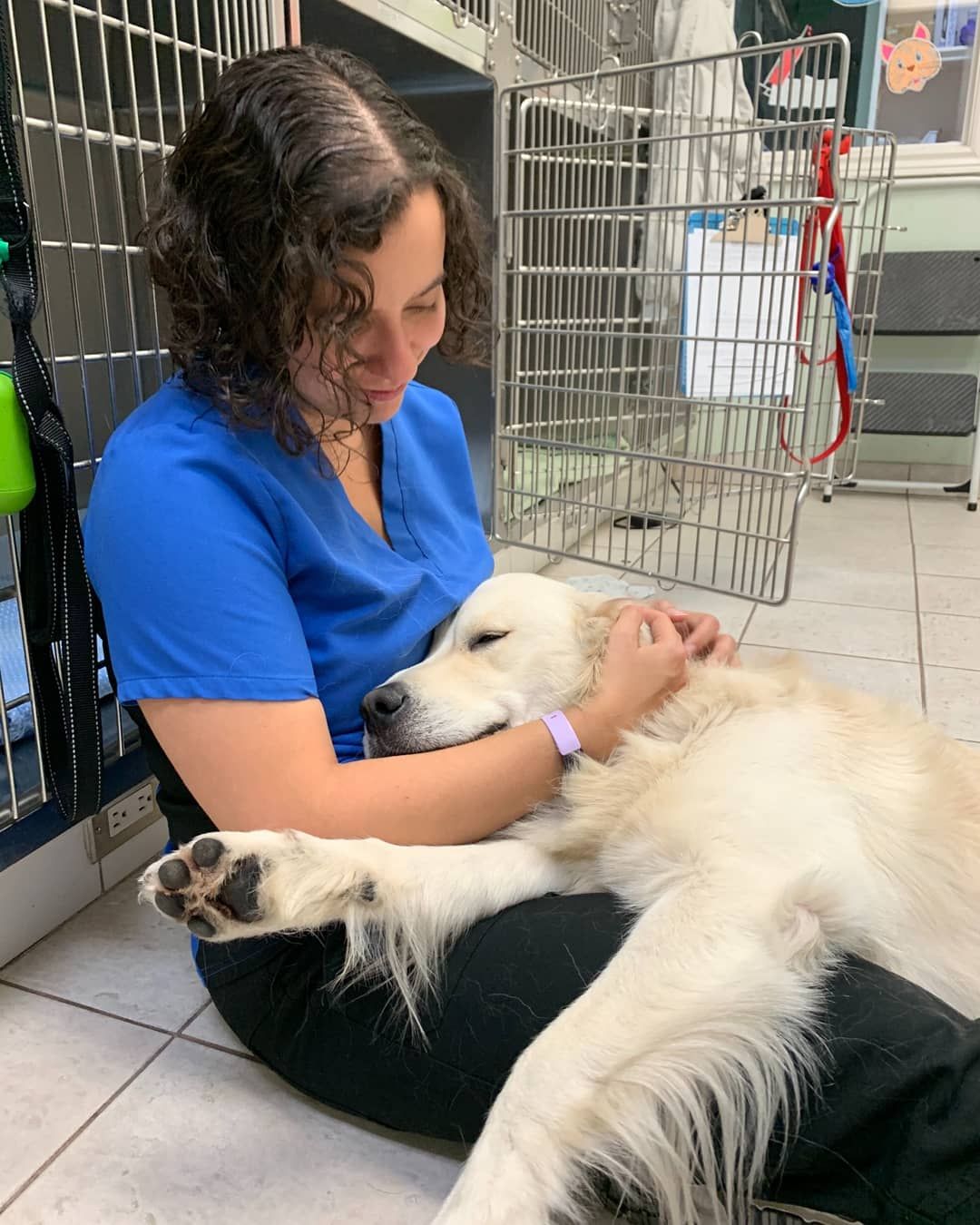 Does your Pet have bad breath?
Dental disease affects over 80% of both dogs and cats every year and it's the most common condition seen in pets, both by veterinarians and by owners; anyone else smelling that "dog breathe"? I know we all kind of expect dogs and cats to have bad breath so we don't think there's much we can do about it, but this is simply not true!
Read More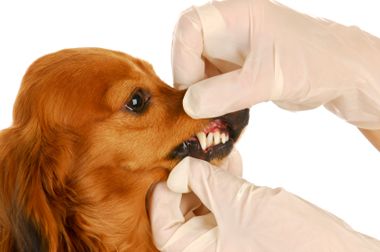 Pet Dental Health: What You Need to Know About Periodontal Disease
Did you know that approximately 80% of pets have periodontal disease by age 3? Periodontal disease commonly affects adult dogs and cats, with far-reaching effects not only to their teeth and gums but also their overall health, including major organ systems.
Read More
Instagram Feed
@vetstoronto1